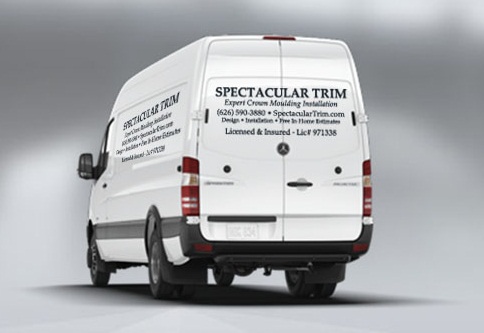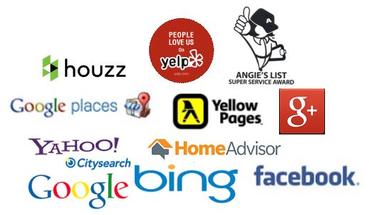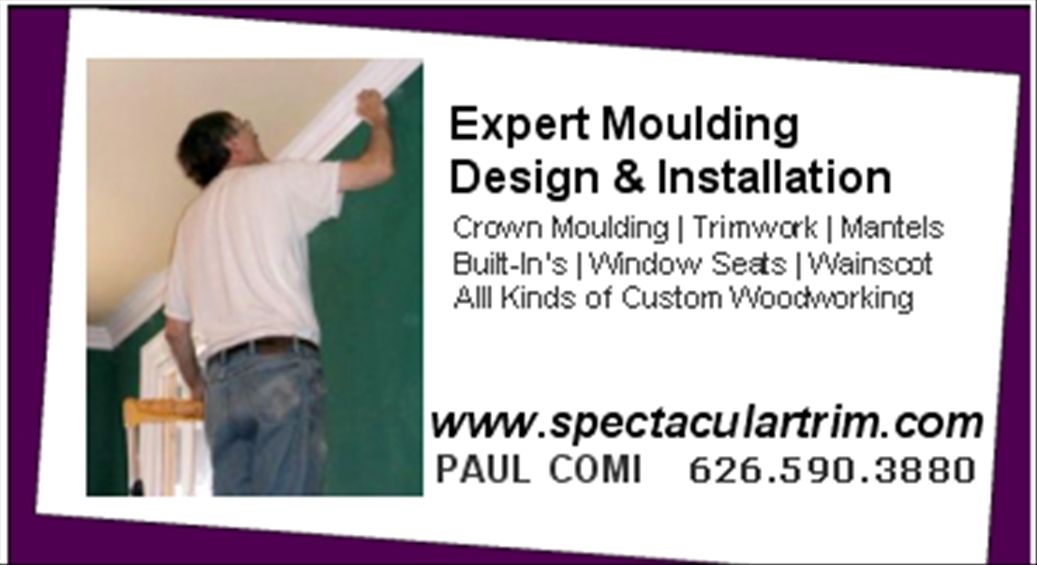 About Us
Since 1998, Spectacular Trim has been helping homeowners throughout Los Angeles county with decorative remodeling services. We take pride in helping people add character to their homes without tearing down walls and suffering through expensive and disruptive major construction projects. In most cases, with relatively low investment, we are able to add details like properly sized mouldings, upgraded doors and other decorative features for a relatively low investment with results that upgrade the look and resale value of a home. 
Fully licensed by the Contractors State License Board of California (CSLB 971338) to perform finish carpentry, custom cabinetry and millwork, we specialize in residential architectural woodworking. Whether your home needs mouldings, custom built in cabinetry, wainscot, a coffered ceiling or other architectural details, contact us. We look forward to helping you fall in love with your home all over again.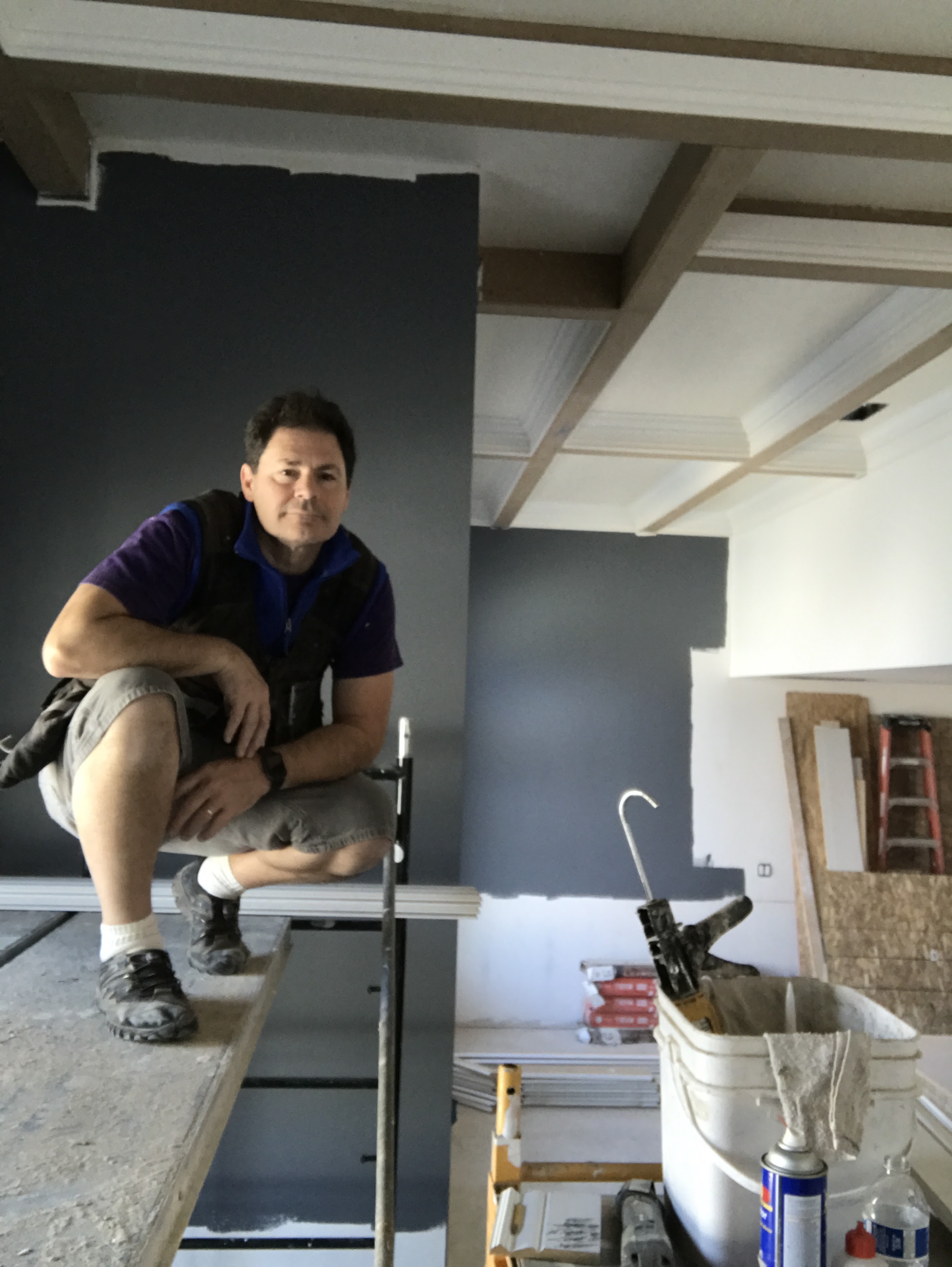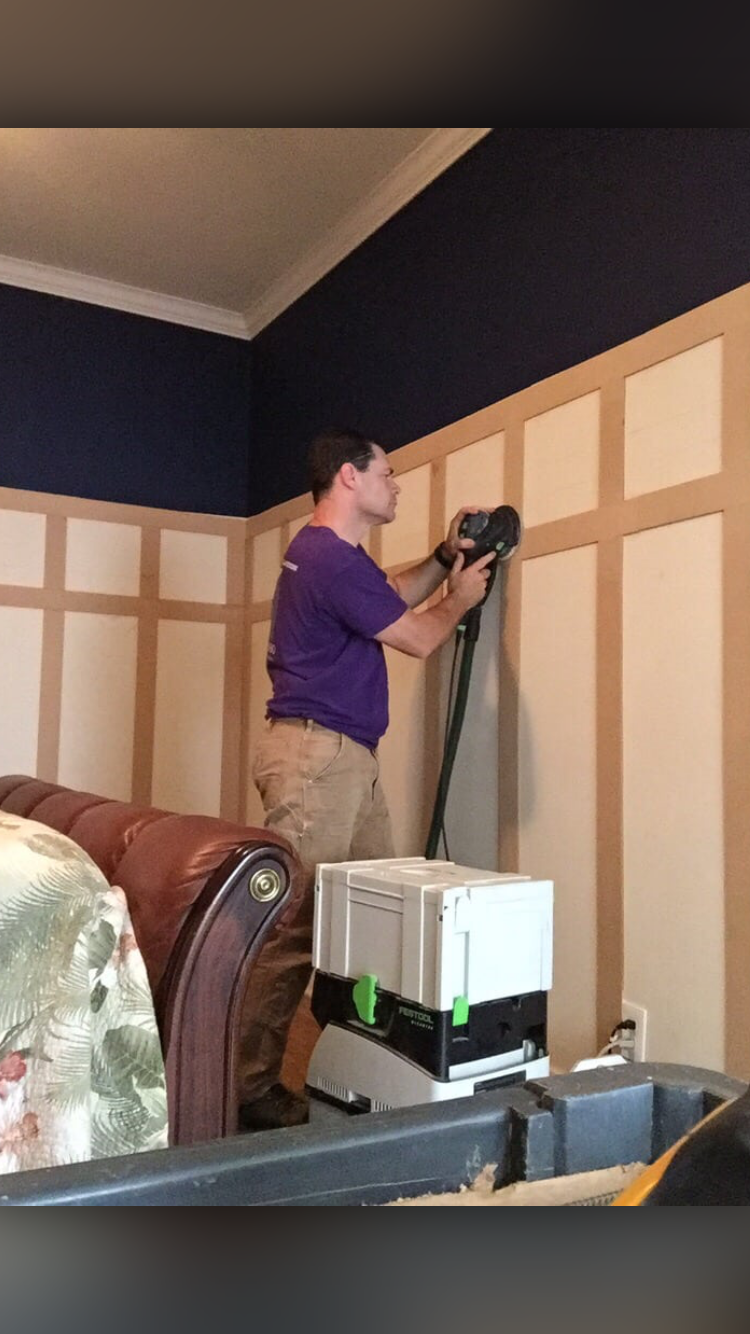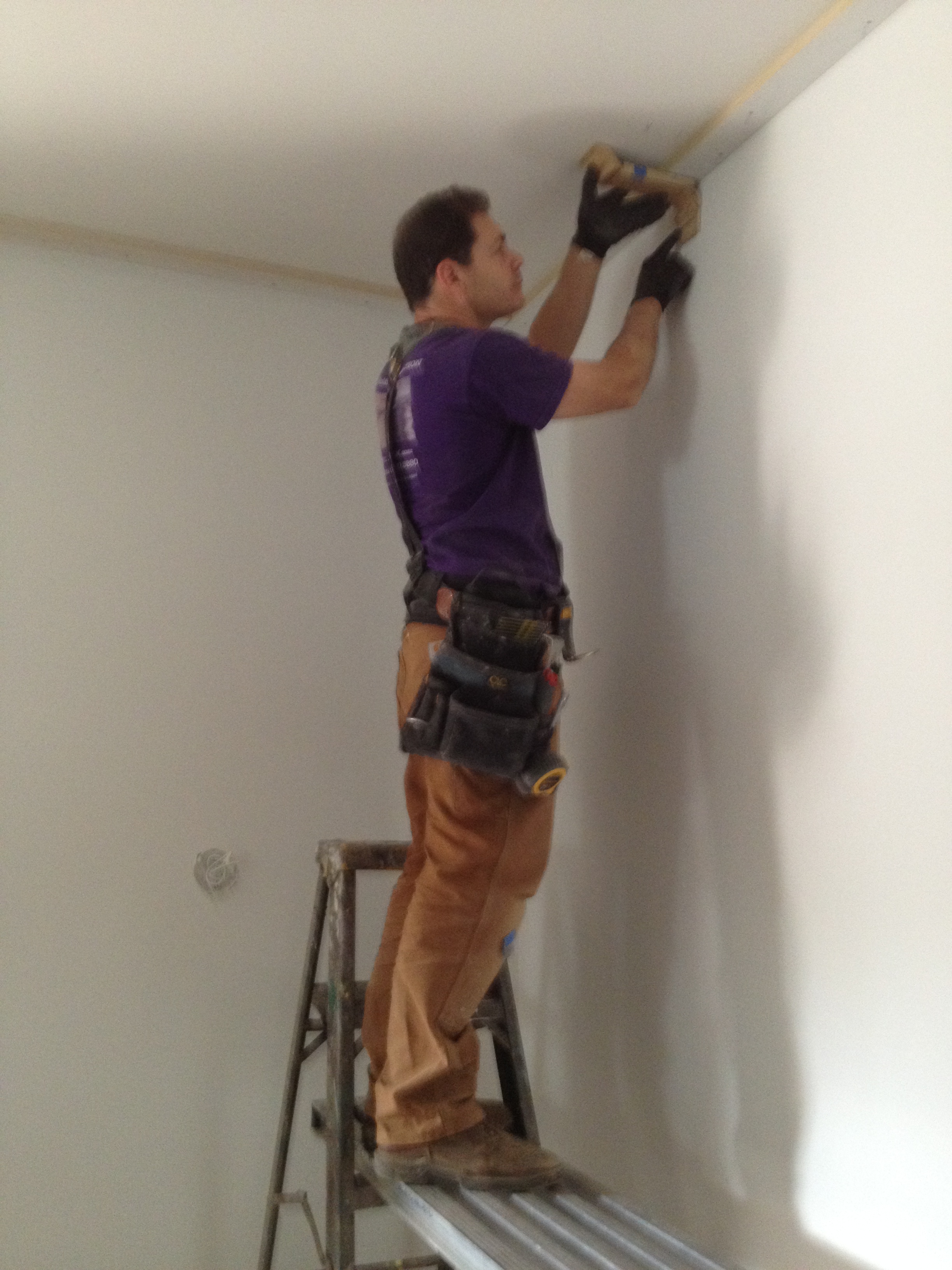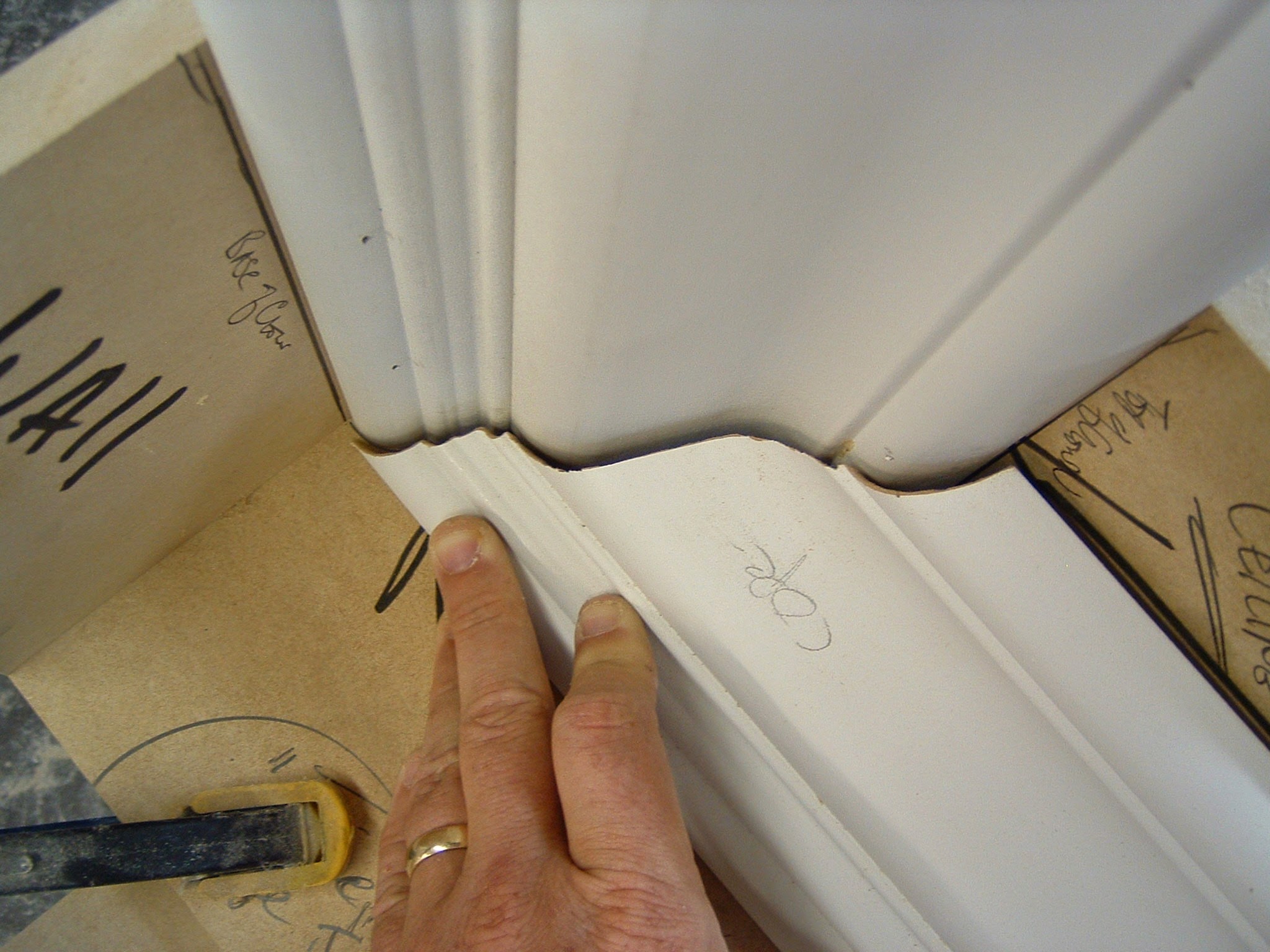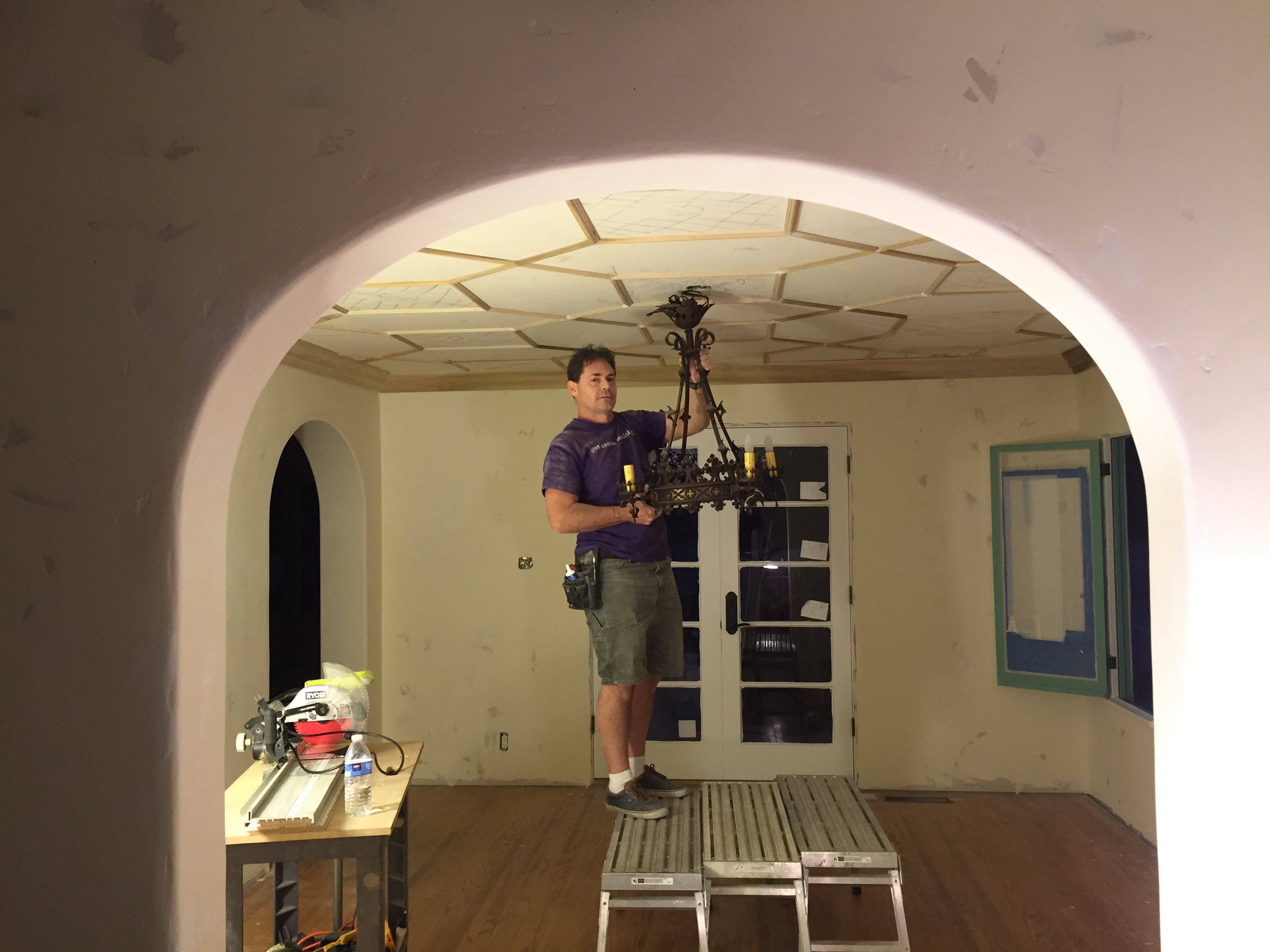 Paul Comi - master carpenter/owner
After graduating from University of Southern California in 1986, woodworking was something I did mostly for my own enjoyment. Working as an account executive during the day, my pastime was designing and building furniture, custom cabinetry, and adding architectural details to homes. Over time, the demand for my work made it possible for me to do what I love for a living. My clients tell me that I bring a high level of attention and care to the work I do for them, and I believe that part of what makes my business different from others is the diverse professional background and skills I bring to the work. I accept that woodworking in general is inherently challenging and I am committed to finding ways to improve both the quality and efficiency of the work we do as well as working to pass on the knowledge.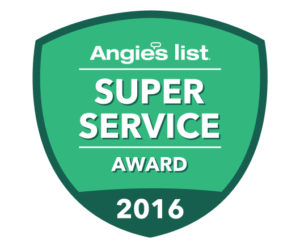 Crown Moulding by SPECTACULAR TRIM Earns Esteemed 2016 Angie's List Super Service Award
Award reflects company's consistently high level of customer service
Spectacular Trim has earned the home service industry's coveted Angie's List Super Service Award, reflecting an exemplary year of customer service to members of the local services marketplace and consumer review site in 2016. This is the fifth time in a row Spectacular Trim has achieved this achievement that is extraordinary and reflects their commitment to high quality and customer satisfaction.
This achievement is also particularly significant as Angie's List experienced unprecedented member growth in 2016. More than 1.6 million consumers, many of whom were eager to quickly hire highly qualified service pros, joined Angie's List after the company added a new, free membership tier.
"Companies that can meet higher demands without missing a beat in their exemplary performance standards truly do stand apart from their peers," said Angie's List Founder Angie Hicks. "Only a fraction of Finish Carpentry and companies in Southern California were able to do it."
Angie's List Super Service Award 2016 winners have met strict eligibility requirements, which include an "A" rating in overall grade, recent grade, and review period grade. The SSA winners must also be in good standing with Angie's List, pass a background check and abide by Angie's List operational guidelines.
"It's an honor to serve Angie's List customers, and I thrive on their appreciation" says owner/master carpenter Paul Comi.
Service company ratings are updated daily on Angie's List as new, verified consumer reviews are submitted. Companies are graded on an A through F scale in areas ranging from price to professionalism to punctuality.
For more than 21 years, Angie's List restricted access to its verified reviews to consumers who paid membership fees. When the company removed that barrier, some companies worried that the new, non-paying members would not be as engaged as members of the past. Experience has shown, however, that these newly added members are just as engaged – across all age groups – as prior members. Also, because the company continues to adhere to its review verification process, there has been no degradation of review quality.
"The biggest change at Angie's List is that we are connecting even more consumers to high quality service professionals," Hicks said. "And that's good for everyone."
 Angie's List helps facilitate happy transactions between more than 4.5 million consumers nationwide and its collection of highly rated service providers in more than 720 categories of service, ranging from home improvement to health care. Built on a foundation of more than 10 million verified reviews of local service, Angie's List connects consumers directly to its online marketplace of services from member-reviewed providers, and offers unique tools and support designed to improve the local service experience for both consumers and service professionals.
SPECTACULAR TRIM
509 Coolidge Drive
San Gabriel, CA 91775
spectaculartrim@gmail.com
T 626.590.3880